Brandon & Teresa's New Baby Boy!
Tyler & Catelynn's adoptive parent's of baby Carly, are on the cover of Betheny Christian Services Magazine this month!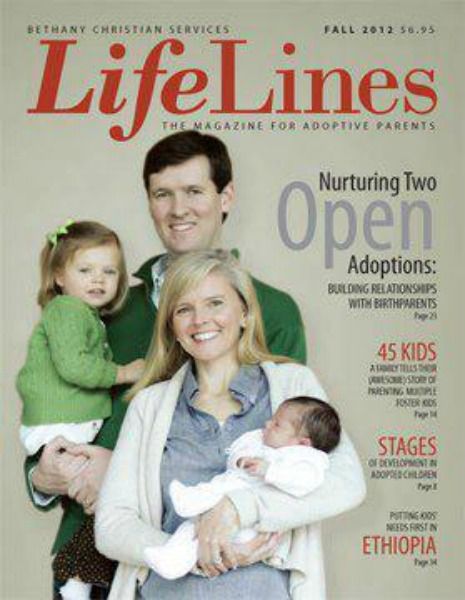 In this issue, the couple talks about life with two adopted children, having an open adoption, and how Catelynn was actually involved in the birth of their youngest son, and newest addition to their family!
Click here to order this issue for 75 cents!